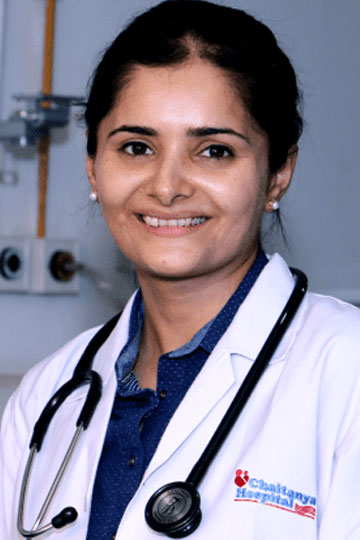 Senior Consultant in Neonatology, Motherhood Chaitanya Hospital
Dr.Saranjit Kaur has over 15 years of experience in Paediatrics and Neonatology. She is presently working as Senior Consultant Neonatology in Motherhood Chaitanya Hospital, Chandigarh since 2014. After completing her MBBS, she did her MD Paediatrics from GMCH 32, Chandigarh followed by IAP Neonatology fellowship from same institute.
She has been trained for managing critically sick neonates, neonatal emergencies, extremely premature babies. She is well versed in neonatal ventilation including HFV, parenteral nutrition, therapeutic hypothermia, development supportive care. She aims to provide highest qualities of medical care to newborn babies.