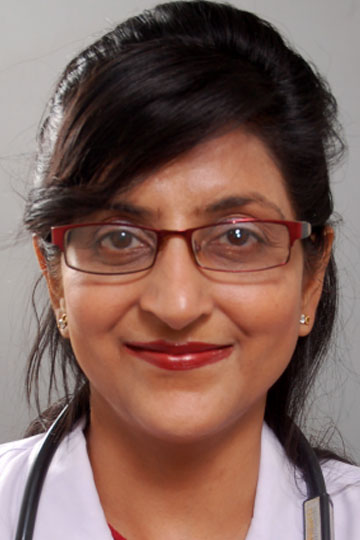 Visiting Consultant, Motherhood Chaitanya Hospital
"Ms. Ruchi Gupta senior consultant – Clinical Psychologist, De-Addiction/Corporate Psychologist Reg No. W-470 .My Profile reflects a first position achiever in Barkaterllaha, Bhopal University & Gandhi Medical College & Hospital, Bhopal with Gold Medal in specialized course –M-Phill (clinical Psychology). My over all experience is of 17 Years.
Professional association with Motherhood Chaitanya hospital: Presently Associated as Clinical /Child Psychologist and Psycho therapist with Motherhood Chaitanya hospital since 2008. Running child / parental guidance, adolescence and women clinic for various psychological aspects during pregnancy /after pregnancy –past partum depression, Anxiety.
Focused Testing Areas:
Psychological Testing in field of psychiatry – Psychodiagnostic- Rorschach Test, Intelligence Test,
Neuropsychological test for Organic Brain Pathological conditions within the patients due to various reasons, Personality Assessment. Thematic Apperception Test for emotional problems within children and adults and old age people. Mild- Moderate cardiac problems etc.
Thought Stopping Exercises for Obsessional problems.
Systematic Desensitization for people with different type of phobic conditions.
Marital counseling, Family Counseling.
Rehabilitation Counseling for Alcoholism and related drug problems.
Family counseling in cancer patients, cardiac patients.
Psychotherapies for cancer patients. IVF Patients facing depressive and anxiety phases.
Relaxation therapies by biofeedback machines for general anxiety, insomnia, mild depression and stress management.
LIFE STYLE MANAGEMENT, CORPORATE STRESS MANAGEMENT"